Microtis - HR software publisher
Experience and competence
Founded in 1997 by 3 former employees of the IT branch of EY Luxembourg, Microtis specialises in the development and implementation of human resources management software for all organisations and companies in the Grand Duchy of Luxembourg.
Microtis currently has 16 employees who are constantly working to improve the Gesper HR software and the services offered around these products. With an open mind, we work on the solution that suits you by adapting our recommendations to your problems.
With more than 25 years of experience, our complete range of Gesper HR solutions is stable, proven, flexible and scalable. We are the only company in the Grand Duchy of Luxembourg to use a single relational database to manage all our HR software. Our organisation allows us to have total control over our solutions, all of which are developed and maintained in-house by our employees, for whom listening and service are priorities.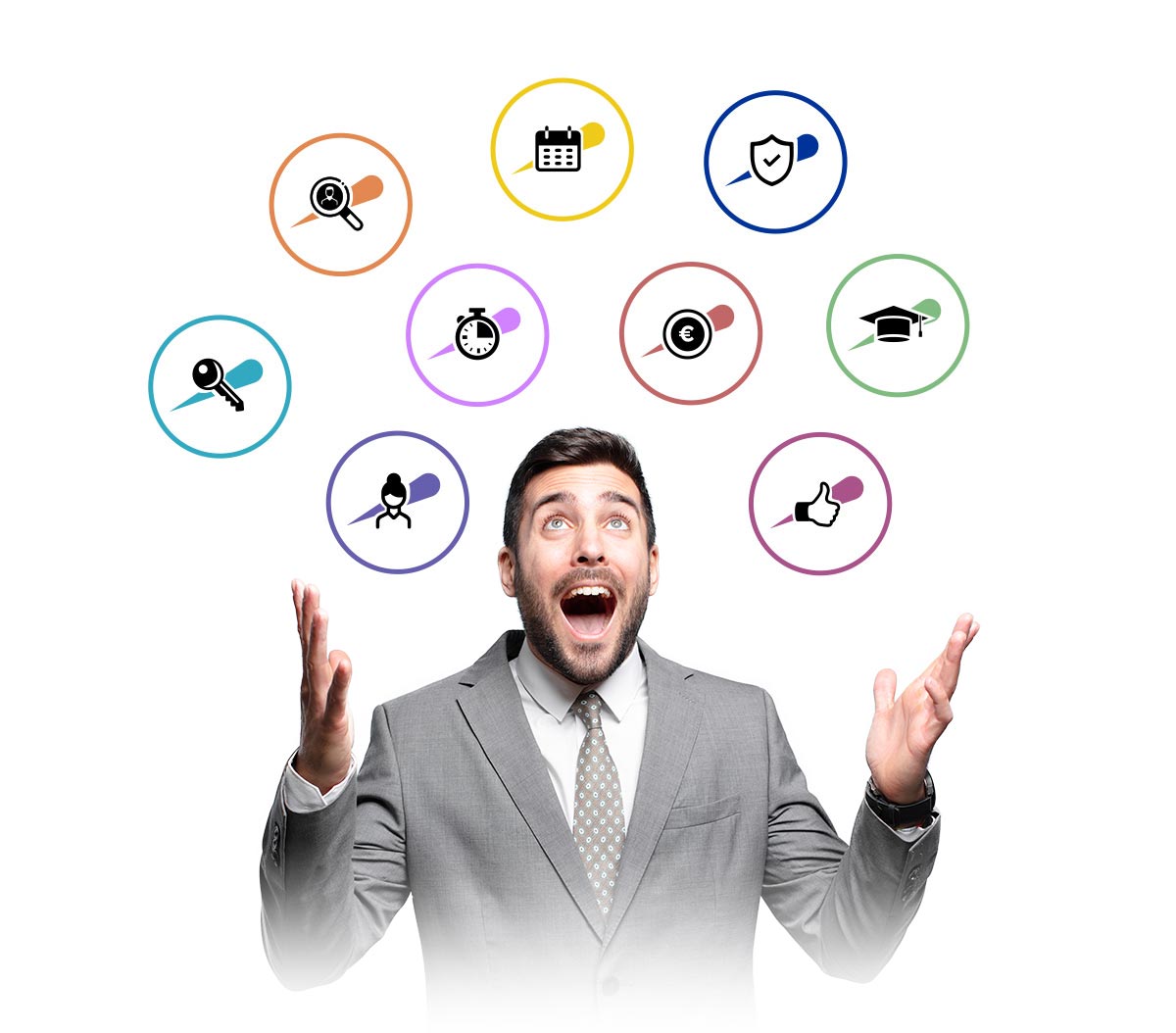 Objectives
As the leader in HR solutions in the Grand Duchy of Luxembourg, Microtis' objective is to provide the best possible service to its customers, whether they are small, medium or large companies and organisations, while respecting the specific characteristics of each. We make it a point of honour to ensure that our HR software complies 100% with Luxembourg laws and regulations.
We also provide a specific and personalised solution to each situation through a dynamic approach and constant dialogue with our clients and partners.
Proximity
Located in the Grand Duchy of Luxembourg in Steinfort, we work in a collaborative spirit with our clients, to whom we provide a listening ear and a high quality personal service. Microtis' local presence provides us with an excellent knowledge of the market, privileged relations with governmental organisations and administrations as well as facilitated relations with our clients.
It goes without saying that we offer demonstrations or training in our offices, at the customer's site and remotely in order to familiarise our customers with our various Gesper software packages.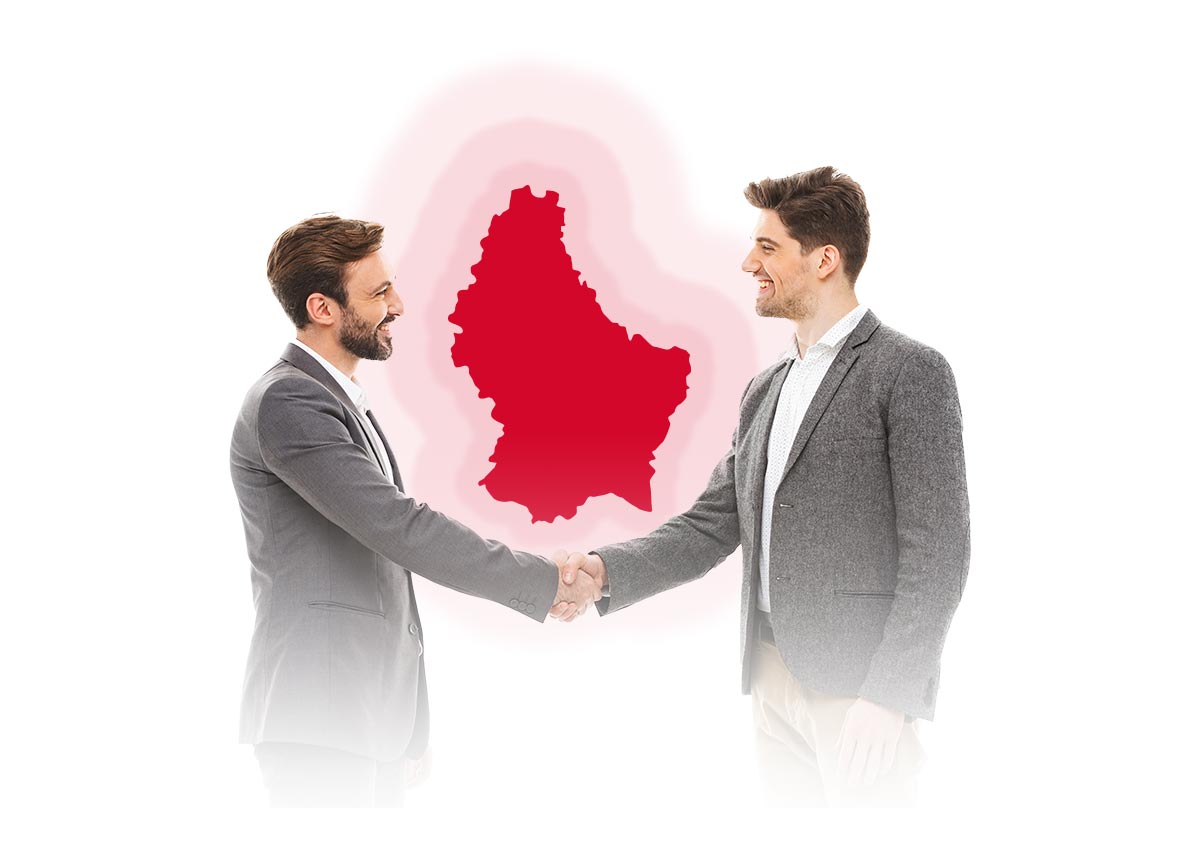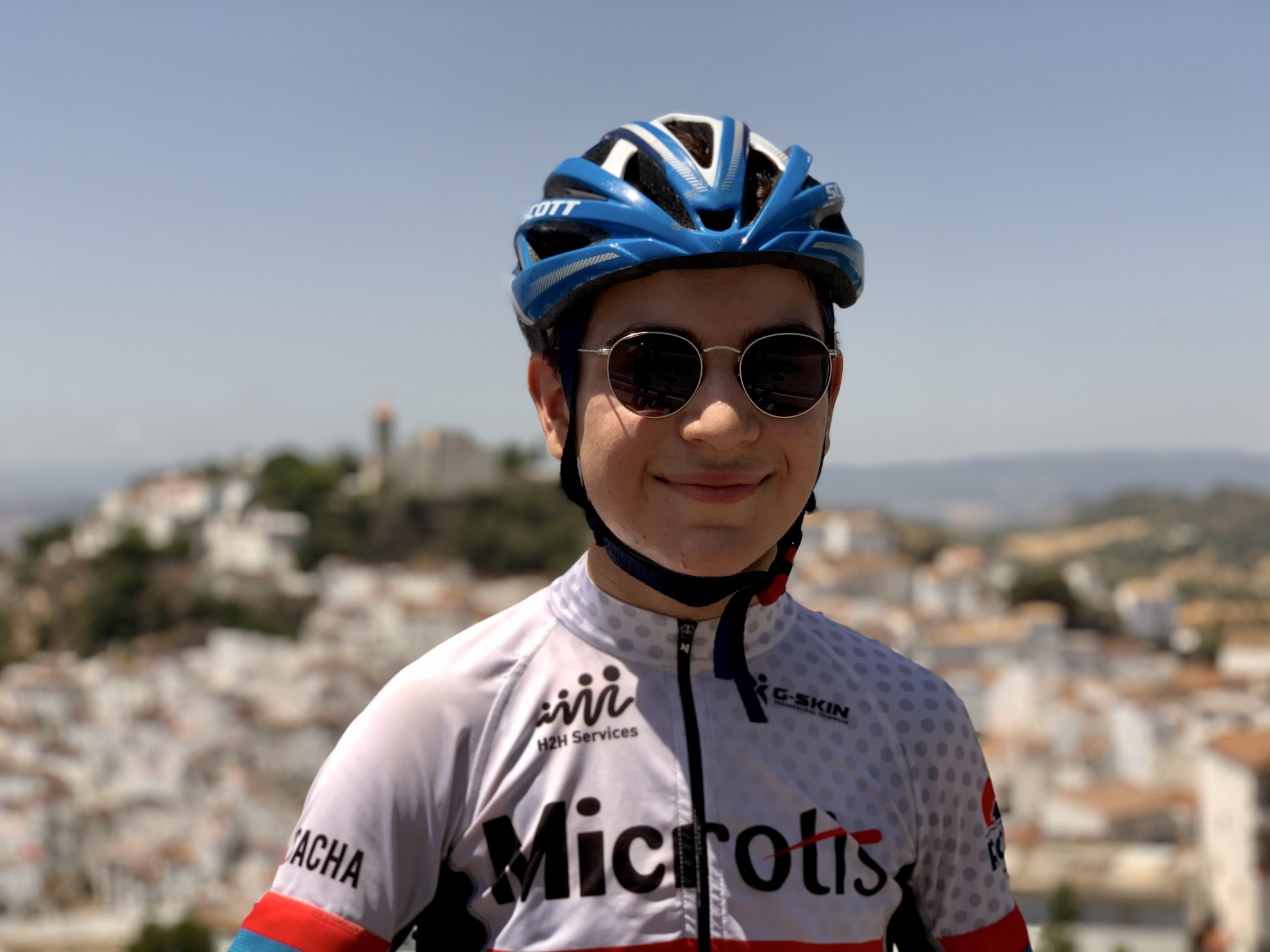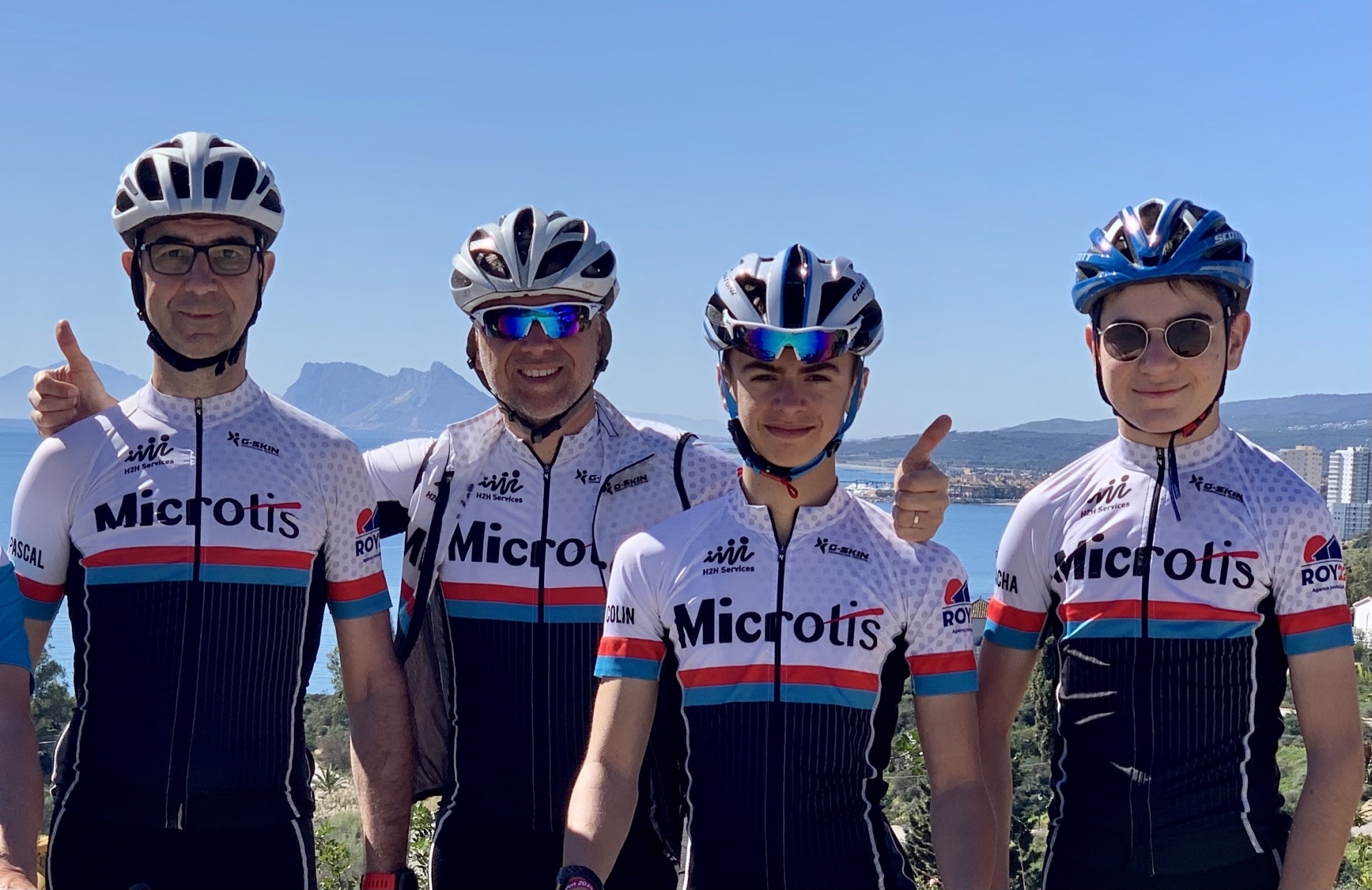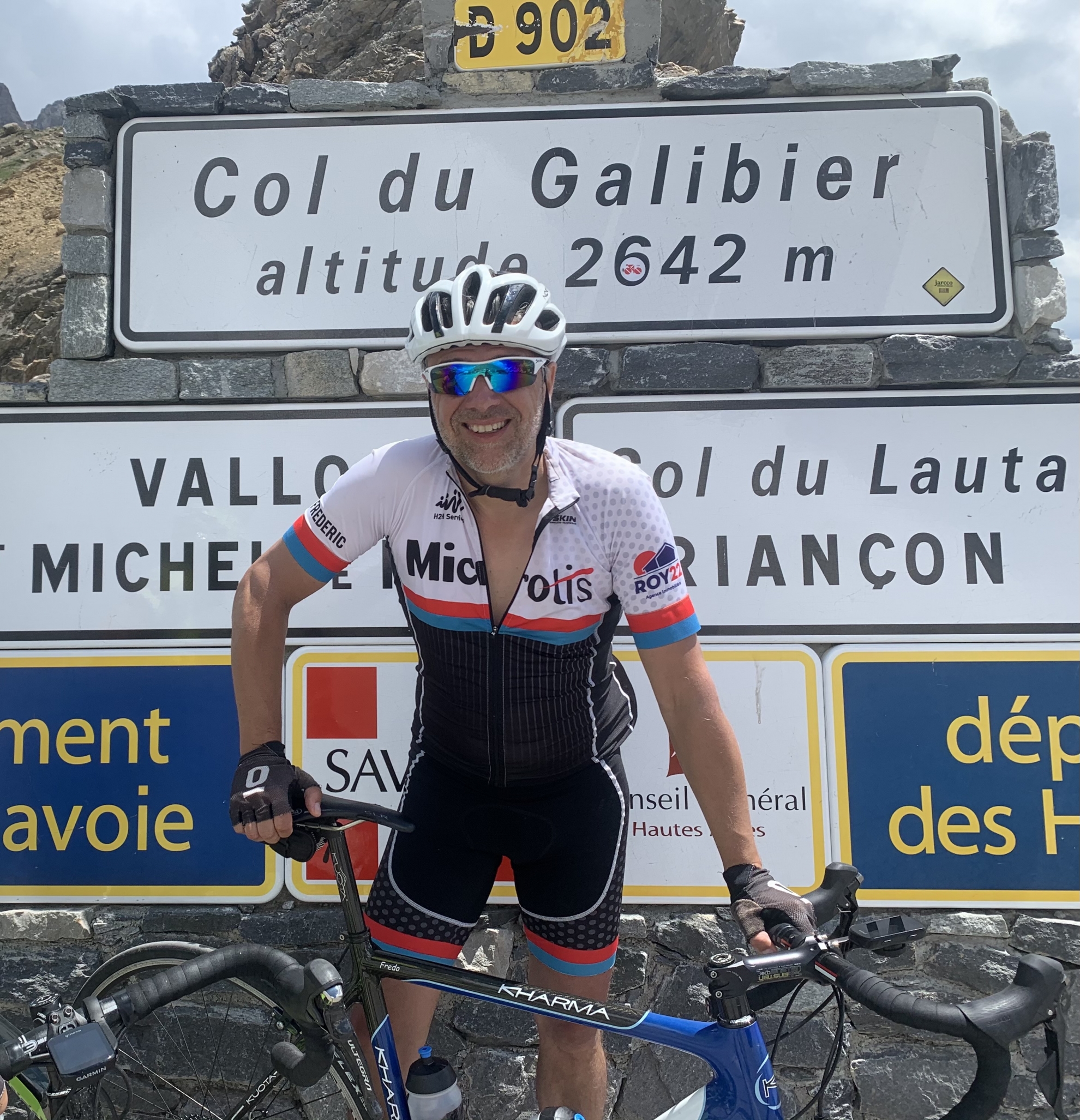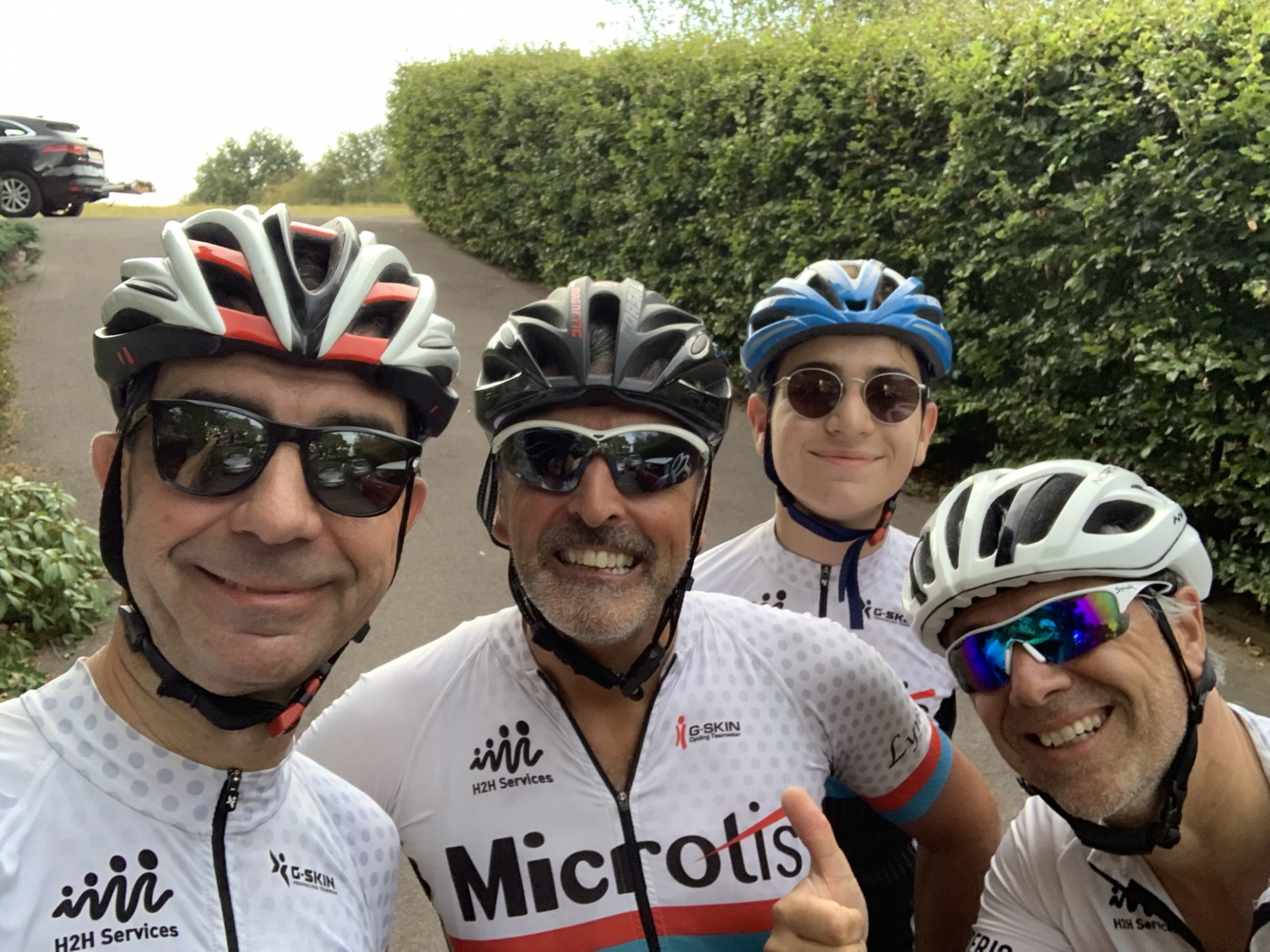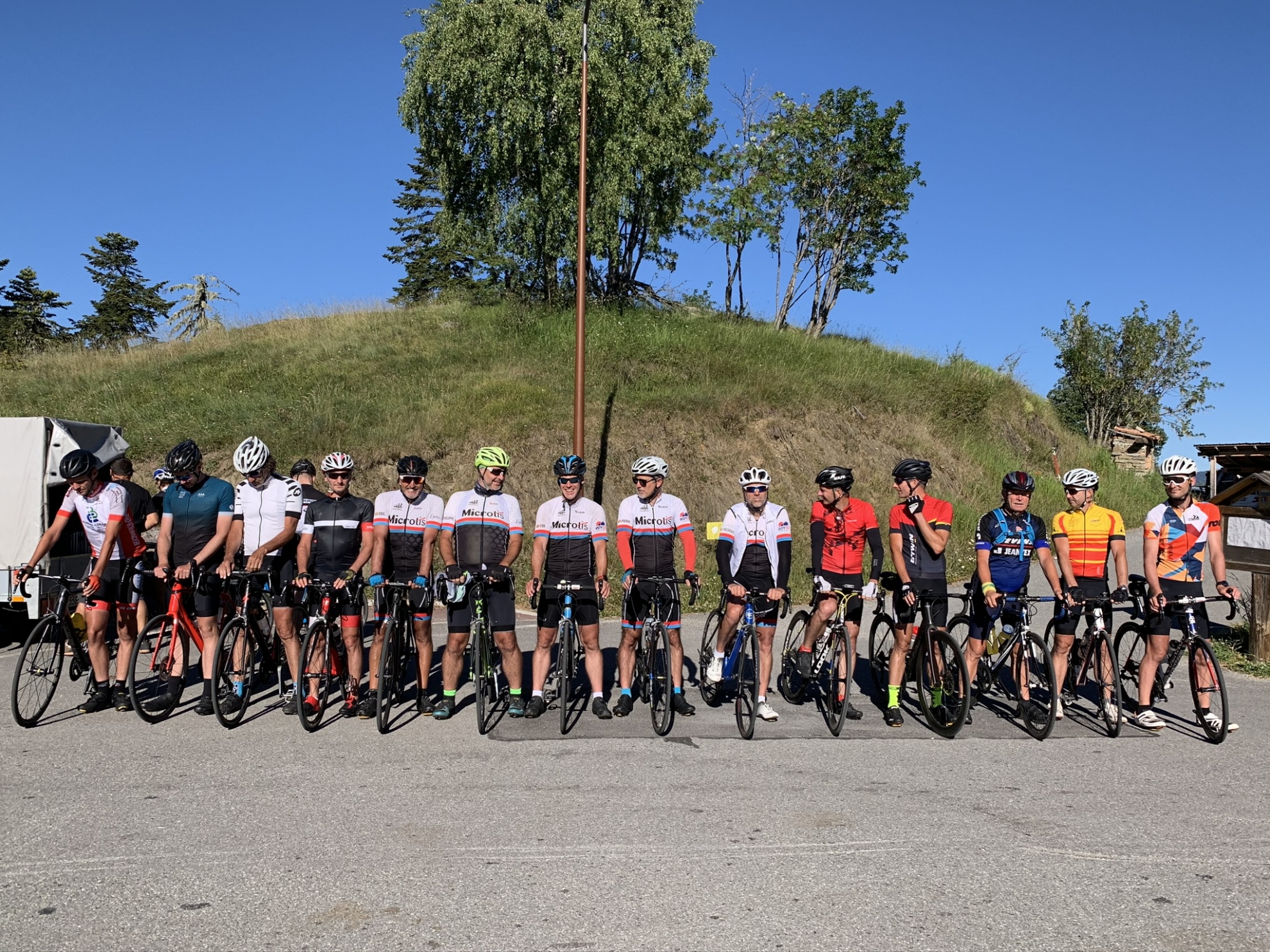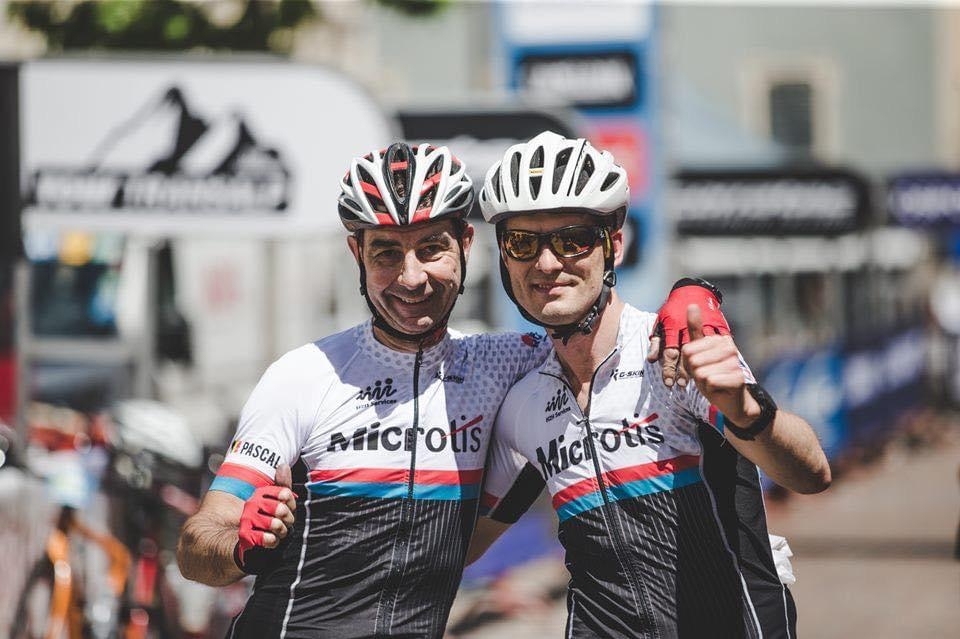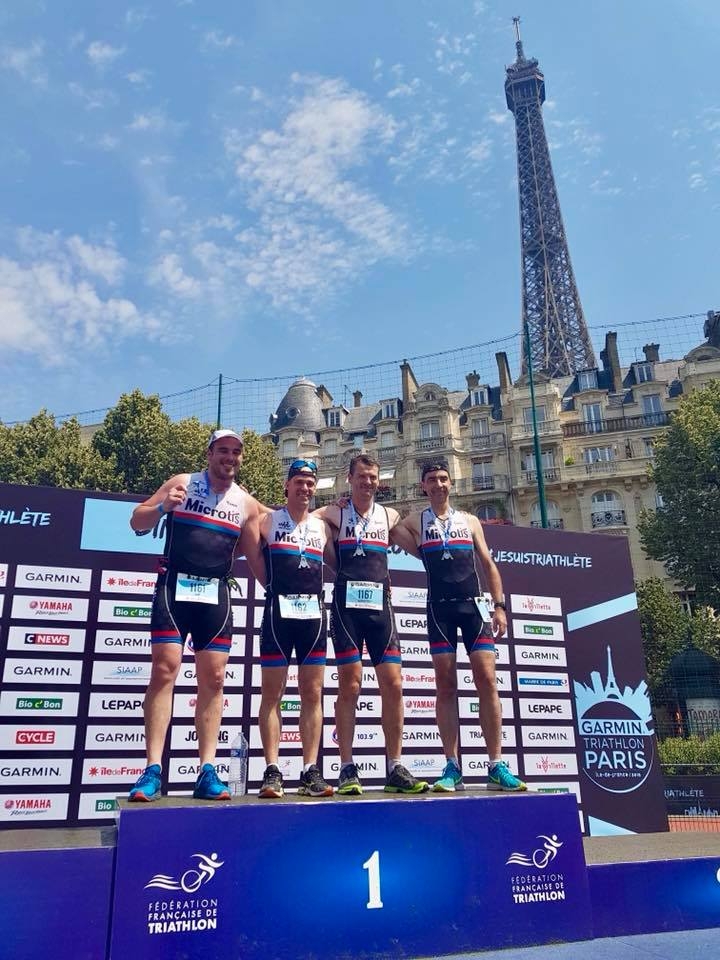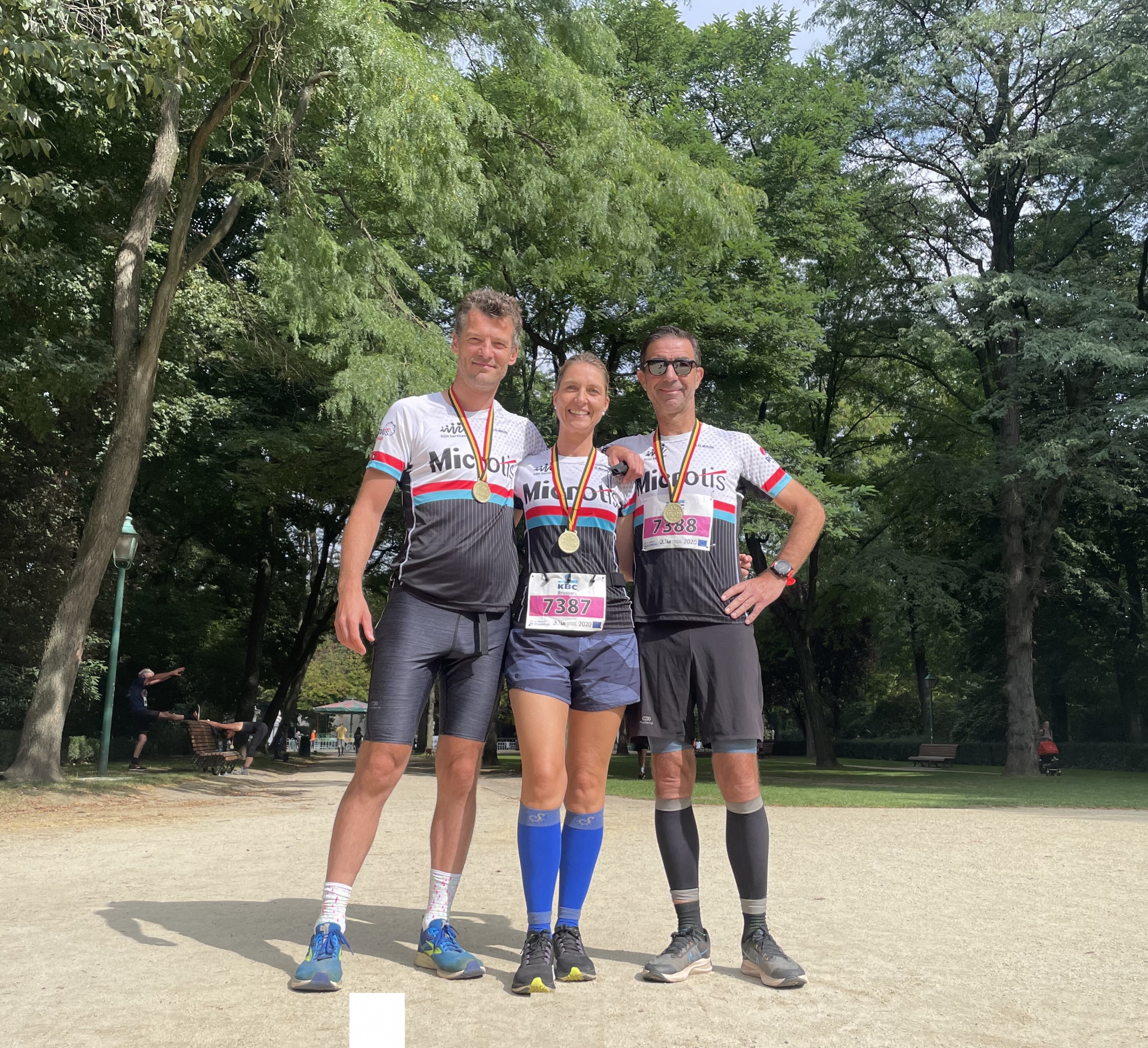 Microtis Sport

In professional life as in sport, surpassing oneself is an important value for Microtis.
Microtis Sport Teams is a multi-sport team that includes runners, cyclists and triathletes of all ages and levels.
These men and women share a passion for sport and Microtis is proud to sponsor them to achieve their goals. Go Microtis go !