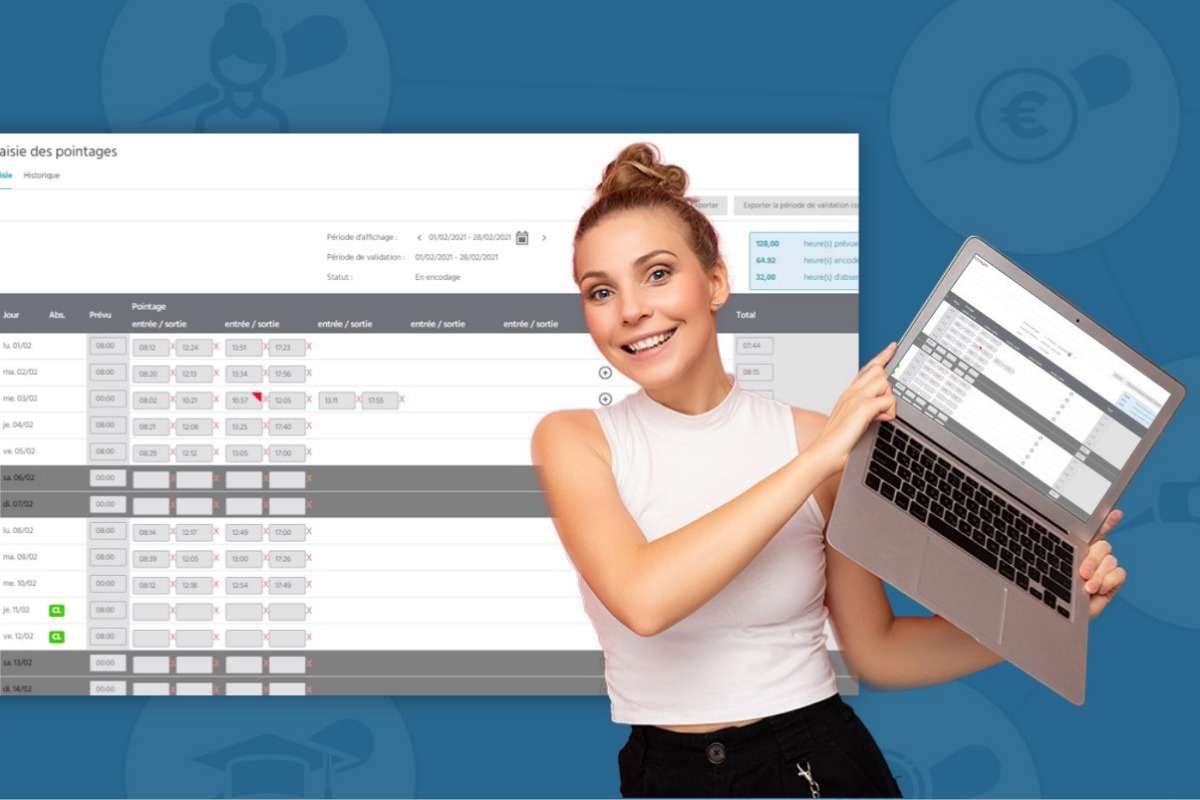 Your optimized HR management
Automated management of time-consuming administrative tasks. All data centralised in one place !

No. 1 in human resources management software
in Luxembourg
Microtis offers a specific, secure and professional approach to managing your human capital in the Grand Duchy of Luxembourg. As a leader in HR solutions, our company is resolutely focused on software that allows total control of all facets of your business while taking into account all your specificities.
Giving you more freedom and autonomy in the optimal management of your human resources is our business, or rather, our passion. Oriented towards our customers and the future, we do everything possible to ensure that our software meets your needs and the legal requirements in force in Luxembourg. Microtis, an essential partner in the life of your company.
Find time for your high value-added tasks.
Automate your processes with the GESPER software suite
Our
Bestseller
Gesper Salaires
Gesper Personnel
THE IDEAL WINNING DUO
TO GET STARTED
All our business software is also available in a cloud version.
One database for all modules.
For even more
productivity !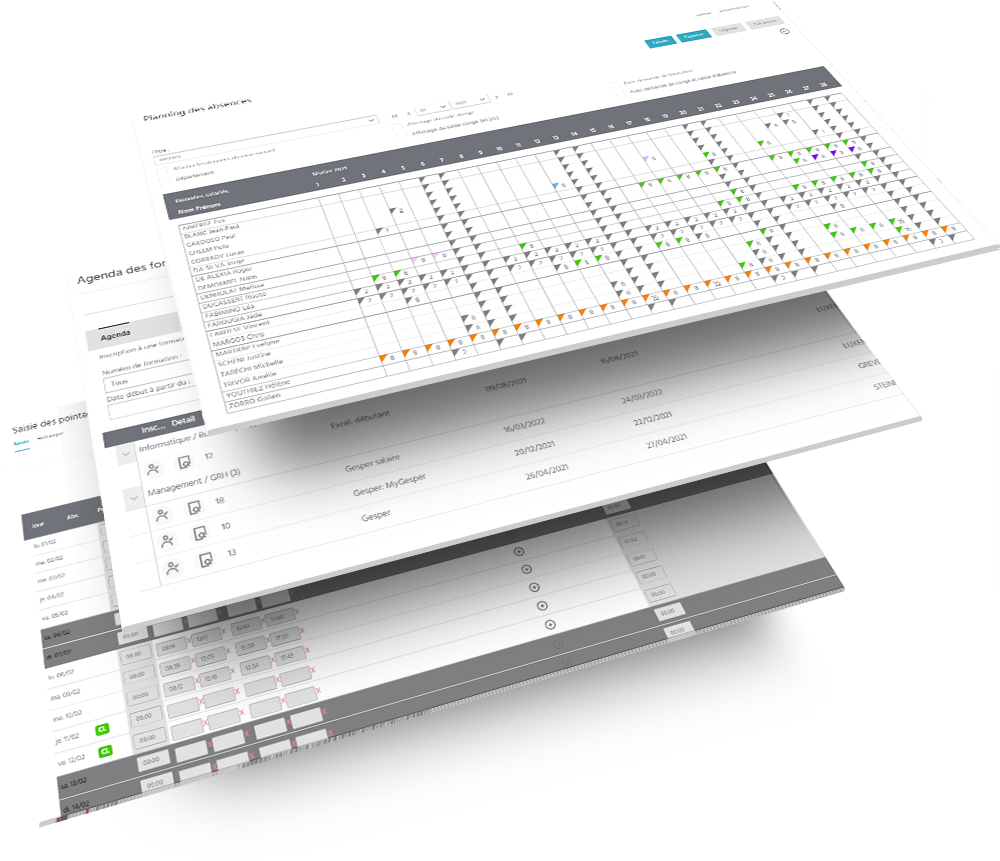 MyGesper, the 100% web-based collaborative solution
Everyone becomes a player in the company. Via an intranet, the Internet or a cloud service. Your employees can access their personal information themselves.
INVOLVE YOUR STAFF
Each person in the company will be able to formulate a leave request, manage their profile by adapting their contact details, retrieve a salary slip, etc...
(Re)find time for the essentials with MyGesper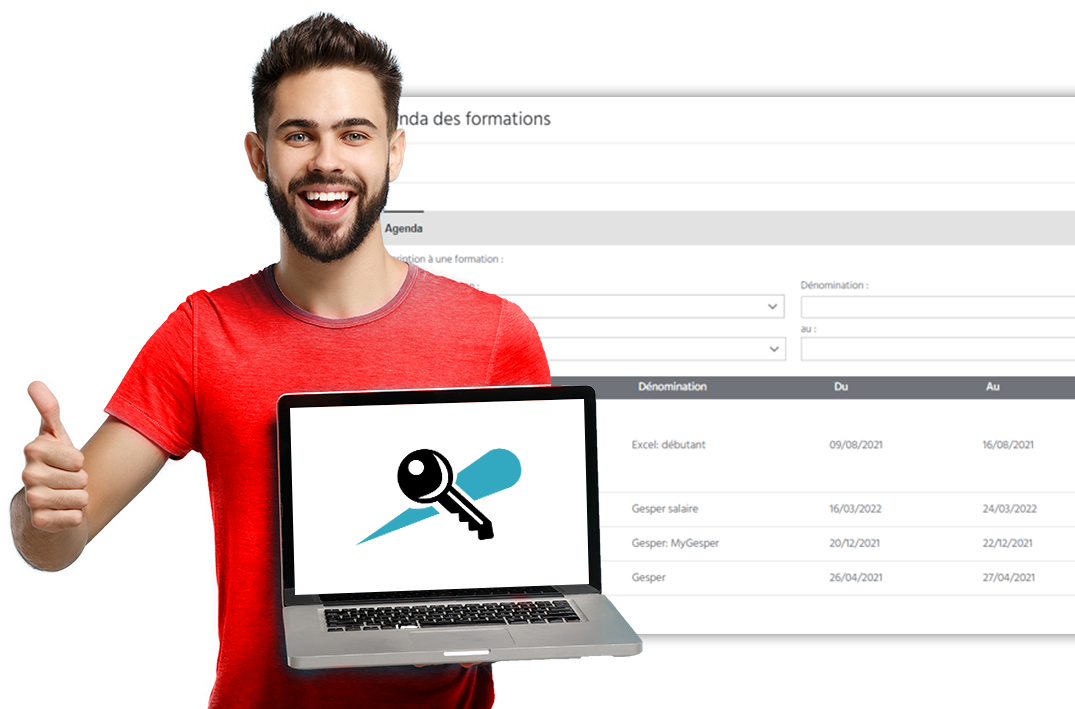 Our formulas
The Gesper HRIS can be installed in two ways. On the one hand, the Cloud with the software installed in SaaS mode. This is simple to deploy, easy to use and the costs are well controlled and clear. On the other hand, there is the on-premise implementation with an installation on your own server. Your IT department has control over the data which is managed locally.
Saas Mode
(Cloud PSF or non)
Zero hassle : all-in-one subscription formula
24/7 availability
Clear and well anticipated costs
On-site installation
HR information is managed internally
Full control of the tool by your employees
The recommended choice if your data requires a very high level of confidentiality
Microtis, 25 years of HR software expertise !
Our company specialises exclusively in the design and implementation of professional HR software for Luxembourg companies. We help HR to increase their productivity.
Our team based in Steinfort has a unique experience of the Luxembourg legislation in the field of HR management.
Microtis meets the demands of a wide range of sectors :
INDUSTRY
AERONAUTICS
TRANSPORT
Service
Finance
Our solutions are particularly well suited to companies with more than 50 employees.
Customer service is at the heart of our concerns.
We work in a collaborative and friendly spirit to find the solutions that suit you! You can count on our expertise and availability in the daily use of our Gesper software.
More than 25 years of expertise
Professional & responsive support service
Regular training courses offered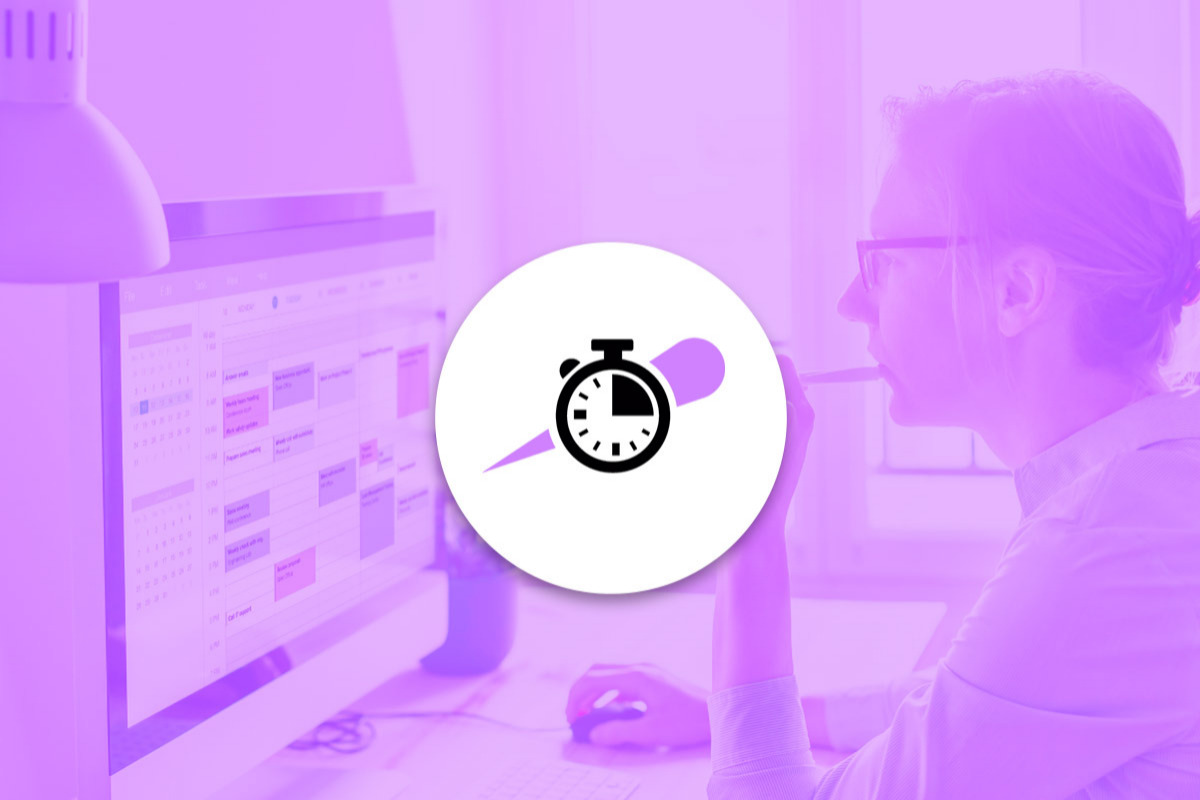 A simple and efficient attendance management tool ! Read more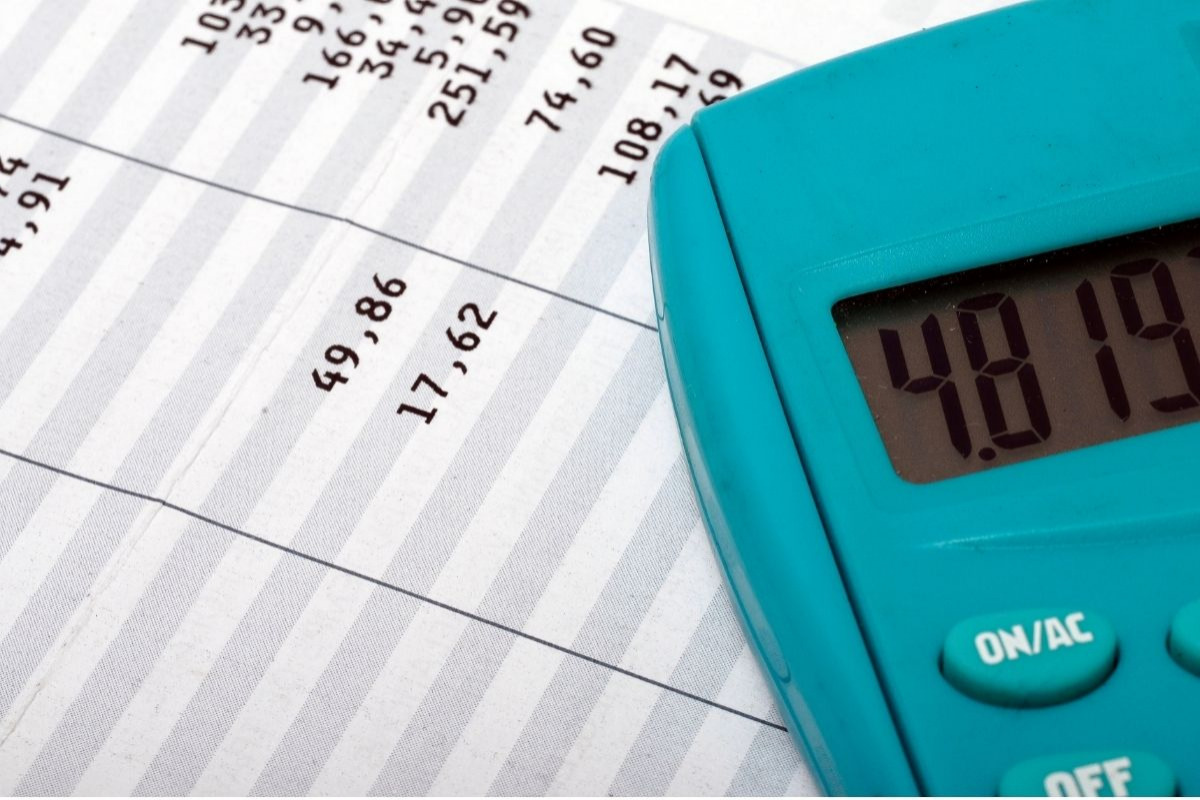 Take a look here at what Microtis has to offer... Read more